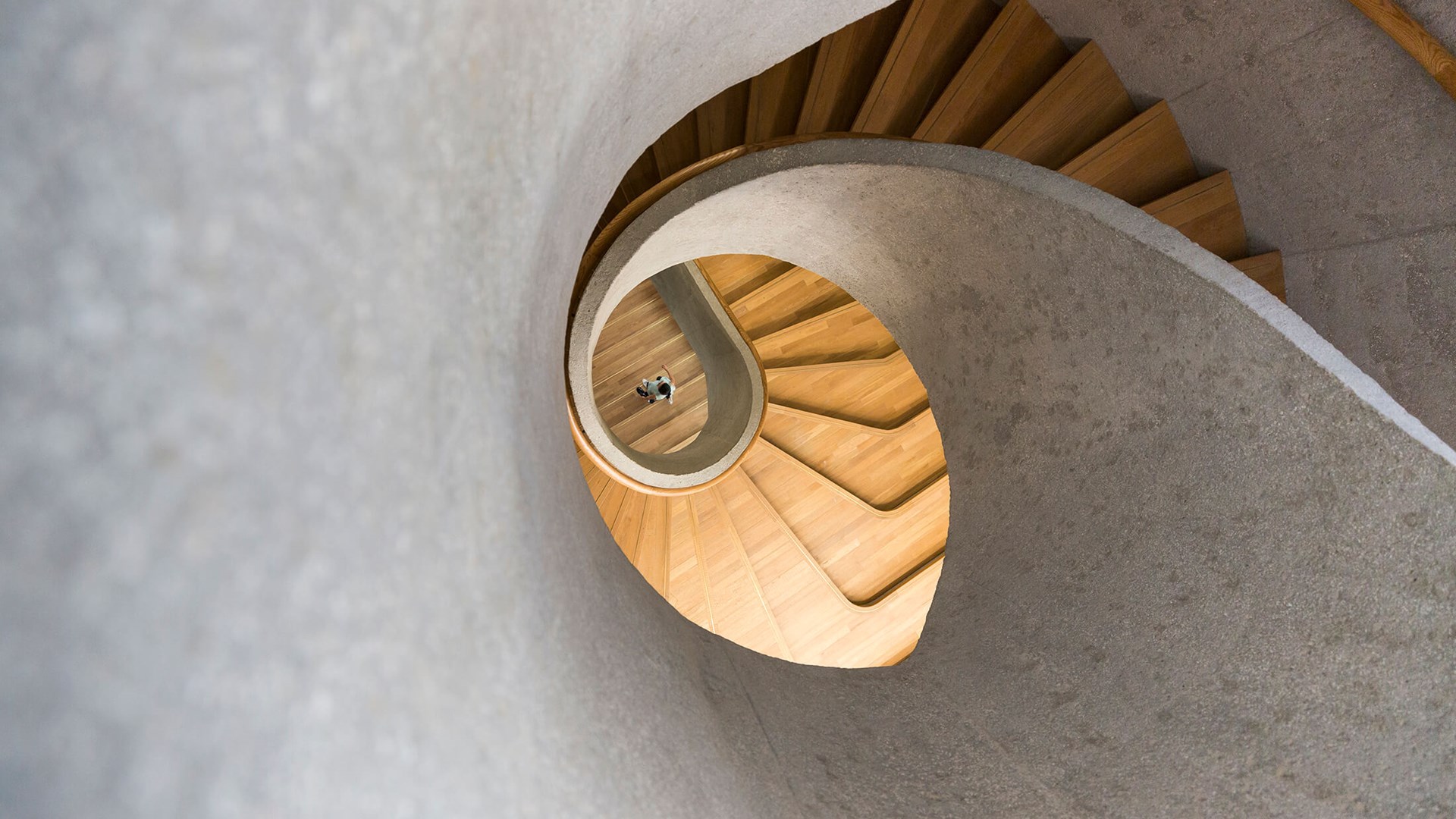 想成為Cedar的團隊成員?
Cedar以人為本,唯才是用,全面招納業界的創意精英,包括數碼編輯、消費記者、設計師、創意策劃及銷售團隊。我們關懷員工,重視熱誠投入,並且具備客戶最欣賞的「使命必達」精神。
我們擁護多元、平等和共融,做到一視同仁,尊重他人,建立令同事感到輕鬆自在的企業文化,並締造激發靈感、發揮創意的環境,從而為客戶帶來實質利益。
我們講求合作精神,公司上下從初入職到最高層,均齊心合力締造卓越佳績。
目前的空缺职位
有興趣與我們一起共事嗎?歡迎隨時與我們聯繫。我們廣納賢才,樂於聆聽意見,即使目前並無合適空缺,請將個人簡介及履歷電郵至:hannah.emery@cedarcom.co.uk
Data Analyst, Cathay (Hong Kong)
Passionate about data? We are looking for a Data Analyst to work on our Cathay account, helping to shape our content across their premium travel lifestyle pillars including travel, holidays, dining, shopping, wellness and more, as well as B2B Cargo content.
Data Analyst, Cathay
Content Editor, Cathay (Hong Kong)
Love travel? We're looking for a Content Editor, Cathay to play a key role in the creation of content for Cathay – from stories that inspire readers to explore everything the world has to offer, to lifestyle pieces that look beneath the surface to tease out trends, hidden gems and new discoveries in our home of Hong Kong and far beyond.
Content Editor, Cathay
Account Executive, Cathay (Hong Kong)
We're seeking a talented Account Executive to join our team in Hong Kong. As Account Exec, you'll support in the day-to-day management of our client's communication channels, including a monthly magazine and online content platform.
Job Ad Account Executive Cathay