The many faces of Cedar
Our commitment to creativity 
Cedar is a global collective of digital marketers, consumer journalists, design experts, deep thinkers, commercial problem-solvers; obsessed by audiences and driven by creativity. Our people bring talent but also empathy; creating work that makes a difference – to people and their worlds, to brands and their bottom lines.
It's what's kept us at the top for 50 years.
Find out more about our services here.
The Cedar values
We've developed three core values to help deliver on our commitment to creativity for an agile marketing world: 
Be bold. Marketing is a fight for attention – and attention must be earned. In a sea of sameness, we help brands stand out, not fit in.
Be real. At Cedar we bring talent, but also empathy. We're right beside our clients teams and their audiences — because that's where real connections happen.
Make a difference. We only care about all-round results, driving ROI across the right channels while also sparking a positive impact in people's lives 
A different kind of leadership
Our senior team has rich experience across the industry and beyond. But we strongly believe that our work and culture are enhanced by listening to voices from around the business. 
The shadow board was launched to provide diversity of thought, impact and opportunities for development. Members work independently on projects to help grow the business and develop our culture. We also run a 360° mentoring programme so that all board members can learn from each other's experiences and knowledge.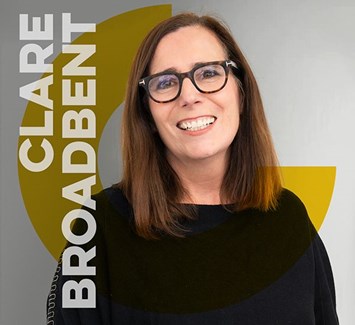 'For me, business is as much about people as it is financial success – having a positive impact on the lives of our customers, clients and colleagues'
'I'm all about the power of gratitude and appreciation. What's not to love about celebrating and supporting each other?'
'Creating brilliant work is really important – but so are laughs and snacks. I'm proud that we excel in all of them'
'Always being creative and inspired isn't easy – but the key for me is in not taking myself too seriously, and enjoying the work and the time with my team. From that, I believe, great things will happen'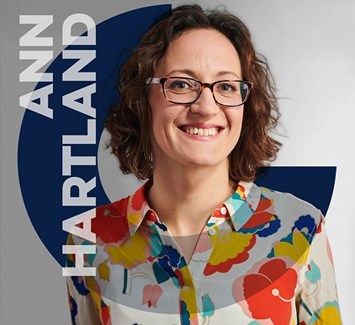 'I'm a great believer in experiences beyond the 9-to-5 enriching work. My love of triathlon is a great stress reliever, too!'
'Knowing that what I do makes a difference is the most fulfilling feeling for me, even if it's just a tiny change'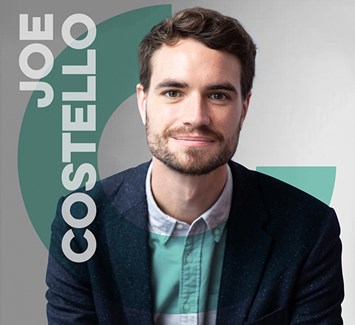 'I'm fascinated by our relationship with brands. Why do some fall short while others thrive? I want answers! Luckily, it's my job to find them'
'I like creating future trends rather than trying to predict them. I believe big ideas have small beginnings'
'My motto is, Seek beauty: in "the ugly", in art, in ideas, in our team, in mentoring budding talents – and especially in challenges'
'On evenings and weekends, I volunteer with the RNLI, helping to save lives at sea. It brings an added level of resilience to my day-to-day role'
Who we work with
Our clients tell us there's something different about working with Cedar – which is why we've been able to build long-term partnerships with brands like Cathay Pacific, Swire Properties and the Hong Kong Jockey Club.