Pangyao.hk: Pangyao magazine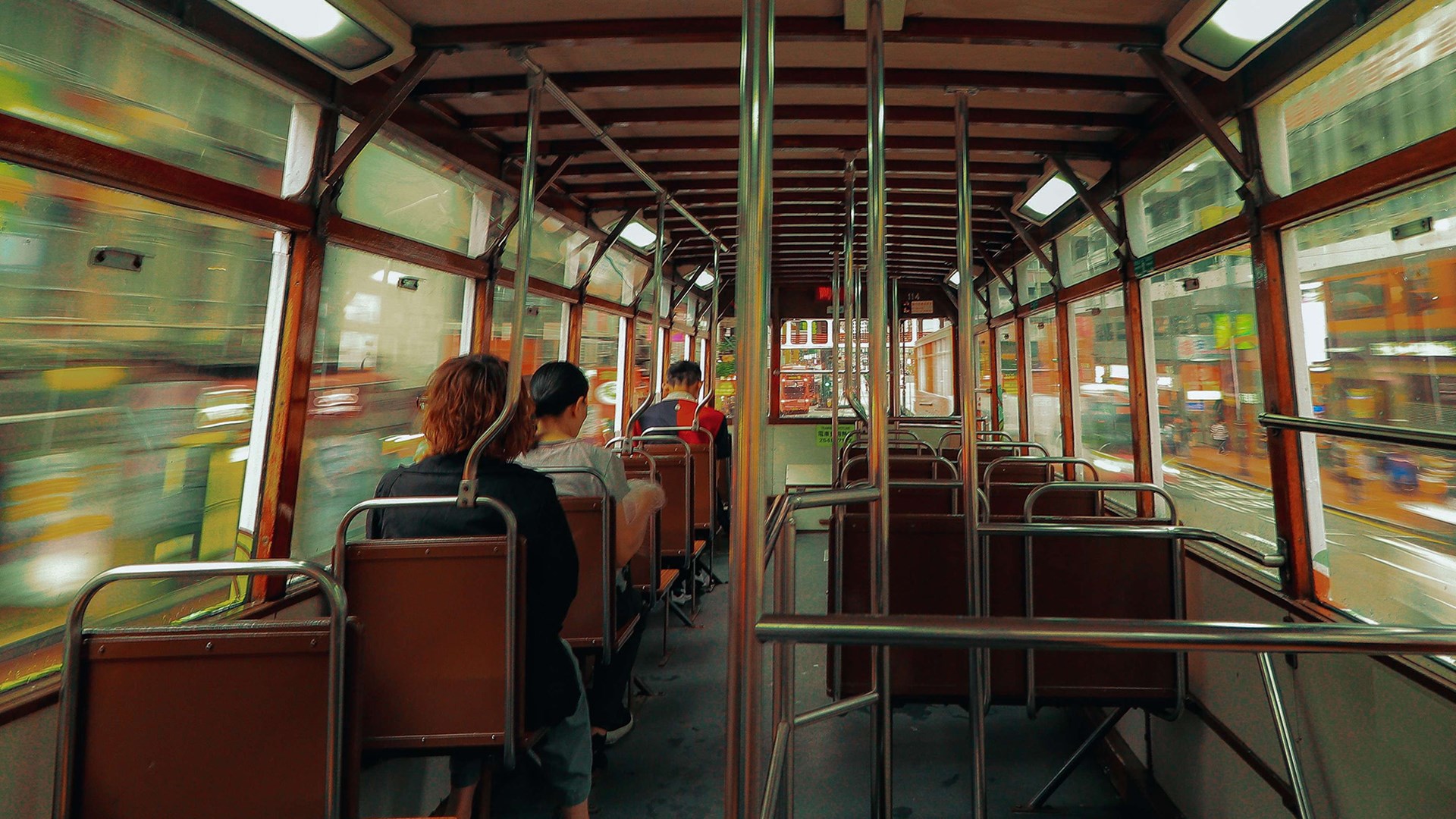 Pro-bono support for Hong Kong's Migrant Community
Lending a helping hand

As part of Cedar's CSR activities, we offered to help Pangyao – a social platform for Hong Kong's migrant workers and ethnic minorities – to produce their first lifestyle magazine. The goal was to give them a relatable, engaging and aesthetically pleasing platform to share their stories and struggles, as well as their creativity. Because of their diverse experiences, the workers' stories had diverse voices – our challenge was to give it a unified look and feel while remaining authentic to this diversity.
Creating a bold magazine

Pangyao is vibrant, colourful trilingual (English, Tagalog and Bahasa Indonesia) magazine that gives migrant workers a platform to express themselves, and also offers a trusted source of news and information. We crafted the first issue from the ground up – not only collecting, editing and designing a multitude of content, but essentially transforming it into a friendly, attractive lifestyle product. The bold colour scheme of fuchsia and teal with pops of yellow gives the magazine a cheerful, uplifting vibe, while celebrating the multitude of voices in the community.
Designed to engage

With a plethora of content to navigate – from an interview with the Consul-General of the Philippines in Hong Kong to a focus story on a leading Hong Kong NGO – our objective was to give Pangyao a cohesive look and feel, with simple, eye-catching visuals drawing the reader into the stories.
'Sharing uplifting stories and important information with the migrant community has been at the forefront of Pangyao's mission from the start. It has long been our goal to expand into print media, and thanks to Cedar's amazing support and guidance, Pangyao Magazine is now a reality. Cedar's team of professional designers and editors were instrumental in bringing our vision to life, establishing Pangyao Magazine as a leading migrant publication and making it a bold and beautiful statement towards Hong Kong's diversity – using the voice of the community as inspiration'