Swire Properties: The Mag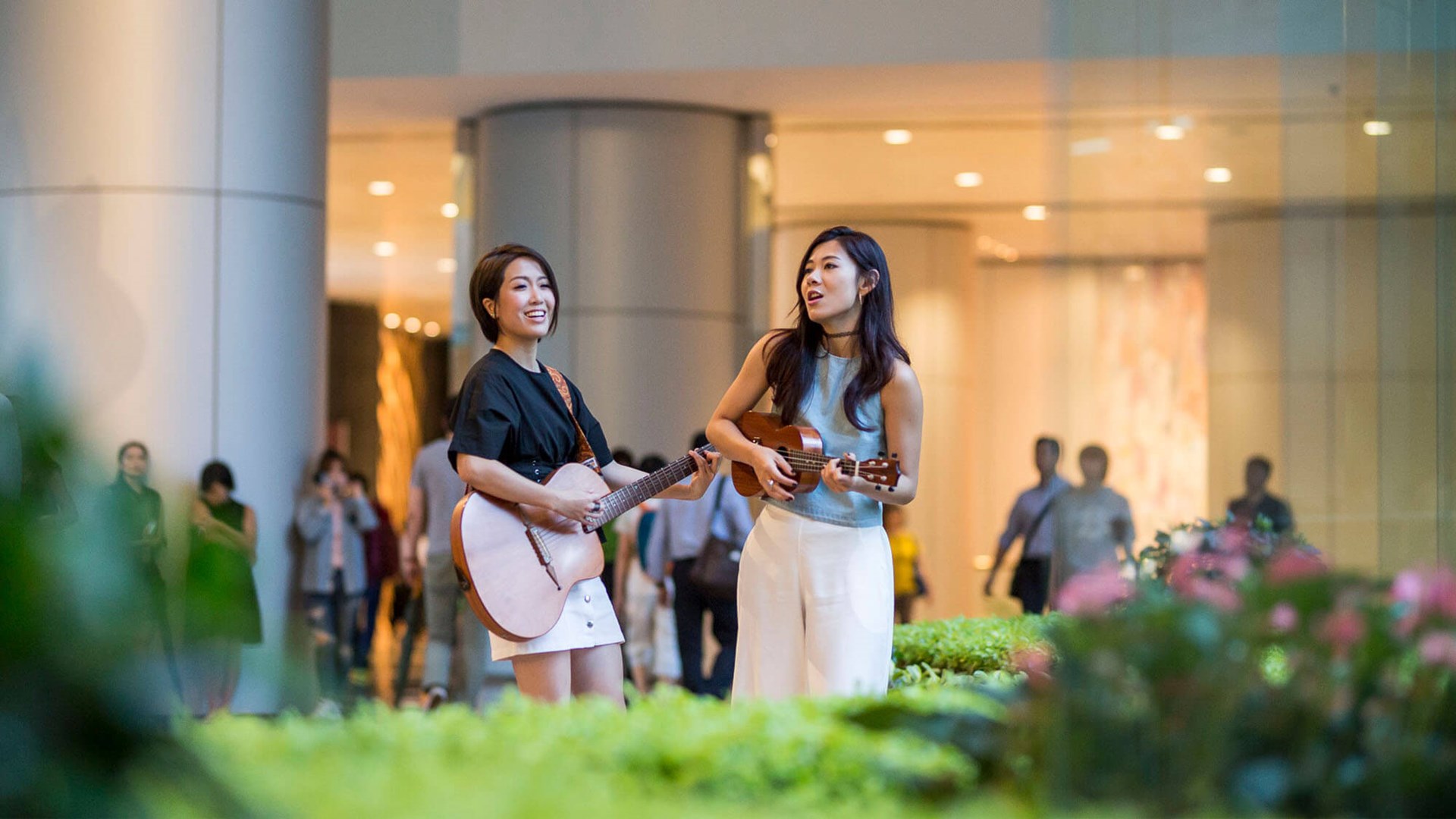 Digital content that's the beating heart of connecting
Connecting a community through content
Swire Properties wanted to connect with members of its Taikoo Place office community in Quarry Bay via its online lifestyle magazine The Mag, while also reaching potential new tenants across Hong Kong.
We needed to create a product with highly curated content that would resonate with both the Taikoo Place community and the city's wider base of working professionals.
A place for work and play

We turned The Mag into a one-stop-shop for Hong Kong professionals, with a focus on relevant themes such as careers, people and wellness. We created a strong, clear brand voice with an approachable tone and relatable content, while revamping the overall design.
But we didn't leave it there. To better foster a sense of community, we launched a series of interactive campaigns including The Power Series – thought leadership pieces profiling industry movers and shakers within the community.
A comprehensive multichannel strategy

We take a 360-degree approach to content creation for The Mag: feature stories are optimised for both desktop and mobile viewing, and can be accessed through various channels such as Facebook, LinkedIn and Taikoo Place's dedicated app, Taikoo Social.
We also engage readers through a monthly e-newsletter, which is themed to create a cohesive narrative and features a distinct, vibrant design. The Mag now also offers additional marketing opportunities through branded events.
'Cedar have been our trusted content partner for a number of years now. This year, they've gone above and beyond, and we've partnered with them on new projects and new types of content, which has been very exciting. Cedar have hosted panel discussions for us, led content initiatives around some new campaigns, and have always looked for the most creative solutions to meet our needs.'